October 5th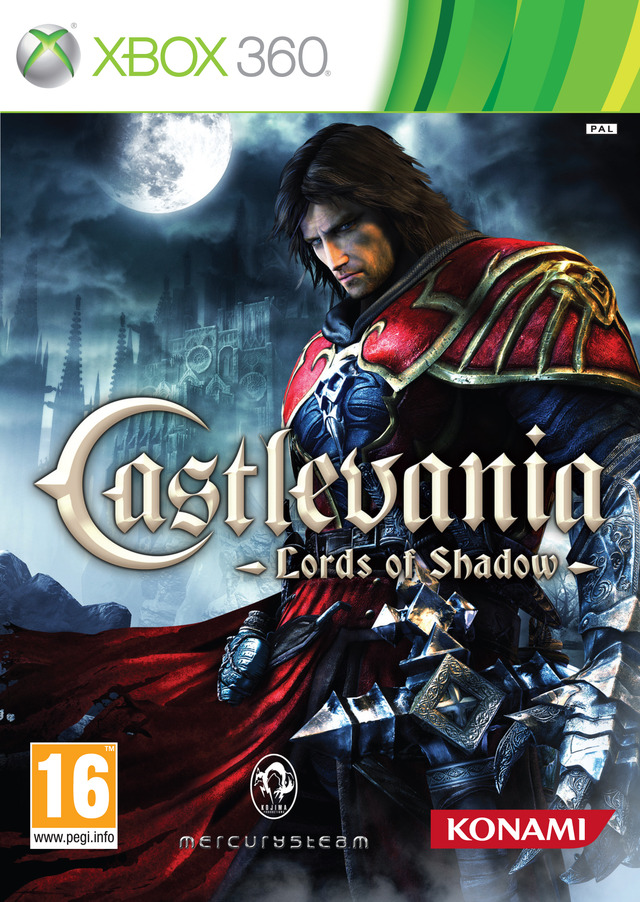 Castlevania Lords of Shadow
PS3, Xbox 360
Developer: Mercury Stream
Publisher: Konami
Stunning environments, fast-paced action, and horrifying creatures. Castlevania looks like an action-packed rollercoaster of a game, and is a great way to kick off October.
Def Jam: Rapstar
Xbox 360, PS3, Wii
Developer: Def Jam Interactive
Publisher: Konami
Looking to take aim at as the new "party game", Def Jam Rapstar lets you sing?...along with your favorite rap songs.
Notable Mentions:
NBA 2K11
October 12th
Medal of Honor
PC, PS3, Xbox 360
Developer: Danger Close
Publisher: Electronic Arts
Revamped and looking to give Modern Warfare a run for its money, Medal of Honor promises to satisfy any shooter fan's trigger finger.
Notable Mentions
: Super Scribblenauts
October 19th
Fallout: New Vegas
PC, PS3, Xbox 360
Developer: Obsidian Entertainment
Publisher: Bethesda
Return to post-apocalyptia for even more worlds to explore, slow-mo shootouts, and oh so satisfying destruction.
Kirby's Epic Yarn
Wii
Developer: HAL Laboratory
Publisher: Nintendo
Kirby's Epic Yarn is the start of the Wii's 2D Side-Scroller come-back. The unique style looks to offer incredibly fun platforming with everyone's favorite pink...whatever the hell Kirby is...
Vanquish
PS3, Xbox 360
Developer: Platinum Games
Publisher: Sega
Someone took a third person shooter and gave it a dose of crystal meth. Fast-paced action with insane weaponry and platform traversing will be sure to turn heads.
October 26th
Fable 3
Xbox 360, PC
Developer: Lionhead Studios
Publisher: Microsoft
Fable returns for another installment. Expect plenty of choices that dictate your rise to power as a noble king or ruthless tyrant.
Rock Band 3
Xbox 360, PS3, Wii, DS
Developer: Harmonix
Publisher: MTV Games
Rock Band returns with a new mode that actually helps you in learning guitar, bringing your closer to having actual talent. Throw in a new keyboard controller...and...well your living room is filling up with plastic toys...
Star Wars: The Force Unleashed 2
PS3, Xbox 360, Wii, DS
Developer: LucasArts
Publisher: LucasArts
Betrayed by Vader once again, Starkiller sets out to find the one person who he still remembers. Clones, Lightsabers, and more force powers; Oh My!